Zum fünften Mal präsentiert die Rock meets Classic-Tour in diesem Jahr Legenden der Rock- und Popmusik im Zusammenspiel mit einer fetten Band (Matt Sinner und Co) sowie einem Orchester in Form des 50-köpfigen Prager "Bohemian Symphony Orchestra". Die bunte Mischung kam in der leider nicht komplett gefüllten, bestuhlten Grugahalle bestens an: Ultravox-Stimme Midge Ure ("Vienna"), 80er-Röhre Kim Wilde ("Kids in America"), Rainbow und Deep Purple-Reibeisen Joe Lynn Turner ("I surrender"), die Uriah Heep-Recken Mick Box und Bernie Shaw ("Lady in Black") sowie der Großmeister des Shockrocks (Interview mit Alice HIER) boten rund drei Stunden eine perfekte Show. Vor allem das Zusammenspiel zwischen Band und Rockmusikern war derart auf dem Punkt, dass es als Paradebeispiel für jedes ähnlich geartete Projekt herhalten dürfte.
Hier gibt es die Fotos von:
Alle Fotos: Thorsten Seiffert. No use without permission.
Hier die komplette Setlist des Abends:
The Show Must Go On
Hymn
Breathe
Vienna
Dancing With Tears in My Eyes
I Surrender
Stone Cold
Love Conquers All
Since You Been Gone
Beethoven, Sinfonie Nr. 5
You Came
Cambodia
You Keep Me Hangin' On
Kids in America
Another Brick in the Wall
Easy Livin'
Free Me
July Morning
Lady in Black
He's a Pirate
Hello Hooray
House of Fire
No More Mr. Nice Guy
Only Women Bleed
Welcome To My Nightmare
Poison
School's Out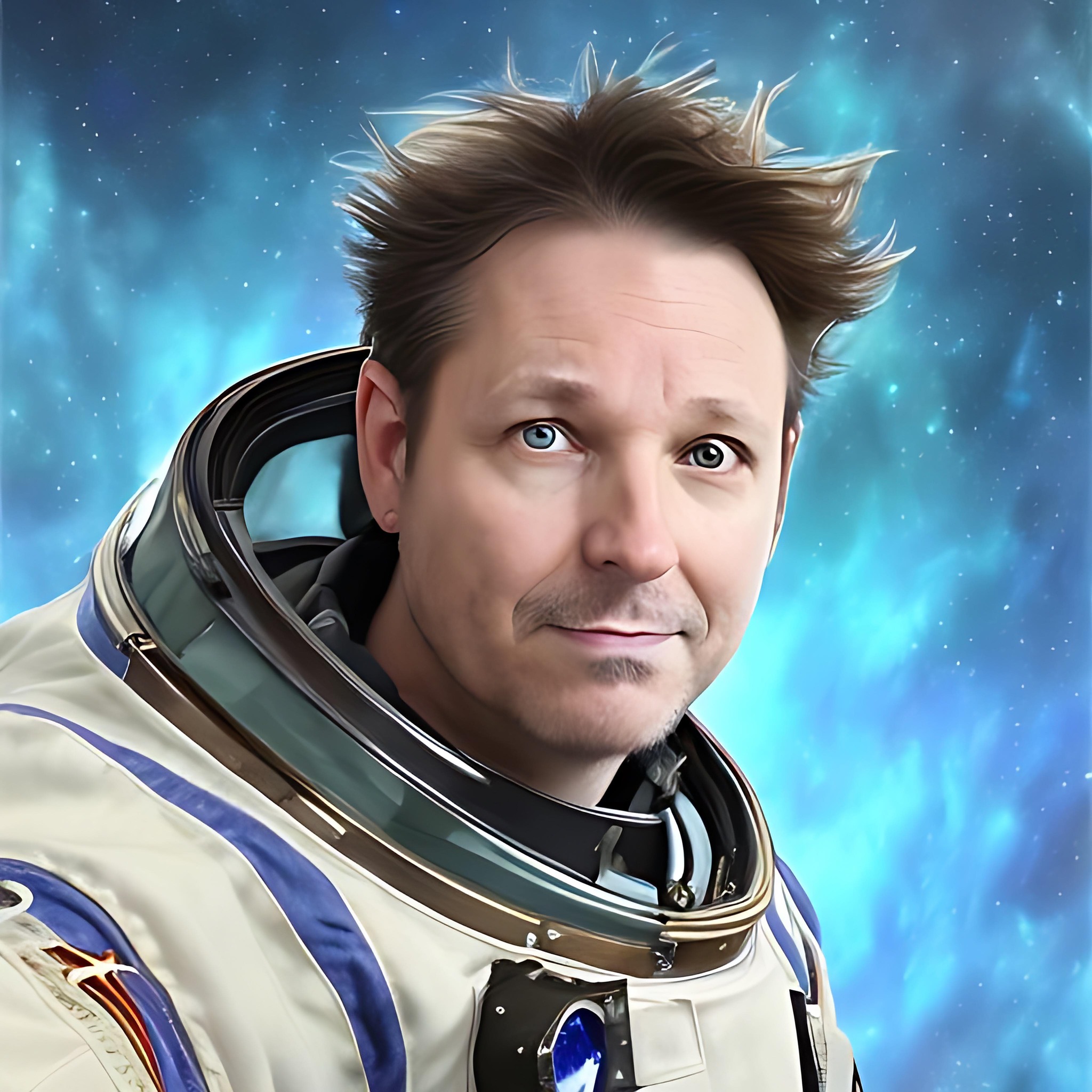 Master Chief, Junge für alles, Fotograbenkämpfer und Textakrobat. Herausgeber und Erfinder.