"Now who'd have thought that after all, Something as simple as rock 'n' roll would save us all", singt Frank Turner auch an diesem Abend in der proppevollen Mitsubishi Electric Halle in Düsseldorf und gibt das Motto des Abends bei seinem mitreißenden Auftritt perfekt wieder. Turner und seine Sleeping Souls sowie die grandiosen Dropkick Murphys sorgten für jede Menge fliegende Tanzbeine, geölte Kehlen und gute Laune. So einfach kann Rock 'n' Roll sein, Danke!
Fotos von Frank Turner and the Sleeping Souls
Für alle Fotos gilt: Copyright by Thorsten Seiffert. Jede Nutzung nur nach vorheriger Genehmigung!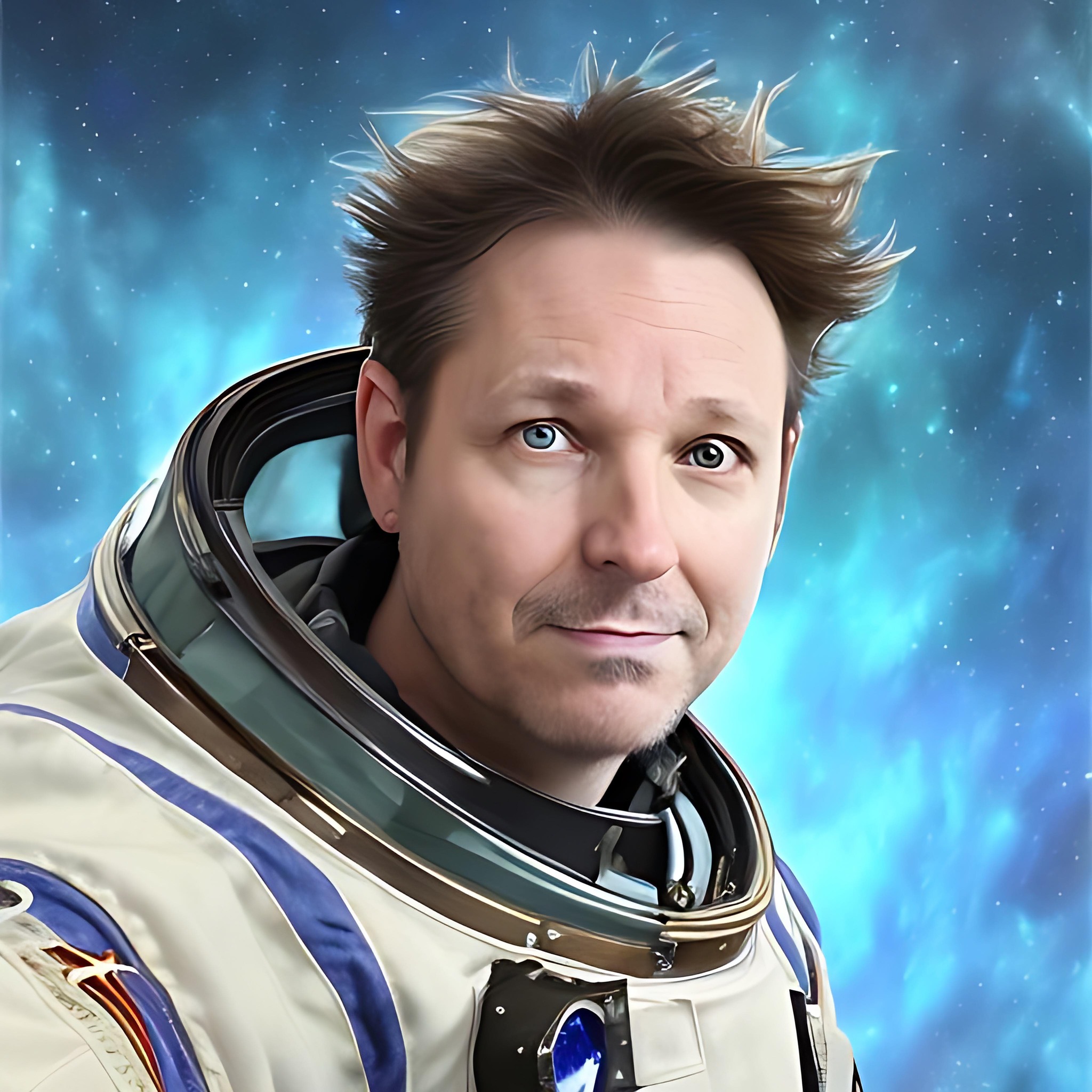 Master Chief, Junge für alles, Fotograbenkämpfer und Textakrobat. Herausgeber und Erfinder.