Sachen gibt's… Blackie and the Rodeo Kings als Vorband und Bob Dylan-Gitarrist Jim Weider als Hauptact spielten vor gerade einmal (gezählten) 42 Zuschauern im Zentrum Altenberg!! Und das bei 28 Euro Eintritt. Zumindest die Rodeos hatten eine Menge Spaß und kletterten sogar von der Bühne ins Publikum, um mit den Fans zu spielen (Foto). Leider war das Altenberg mal wieder dunkel wie eine Bärenhöhle, dementsprechend gibt es nur wenige Fotos. HIER geht es zu den Bilder!

Copyright
für alle Fotos: Thorsten Seiffert. Verbreitung und
Veröffentlichung nur nach vorheriger Absprache und Genehmigung.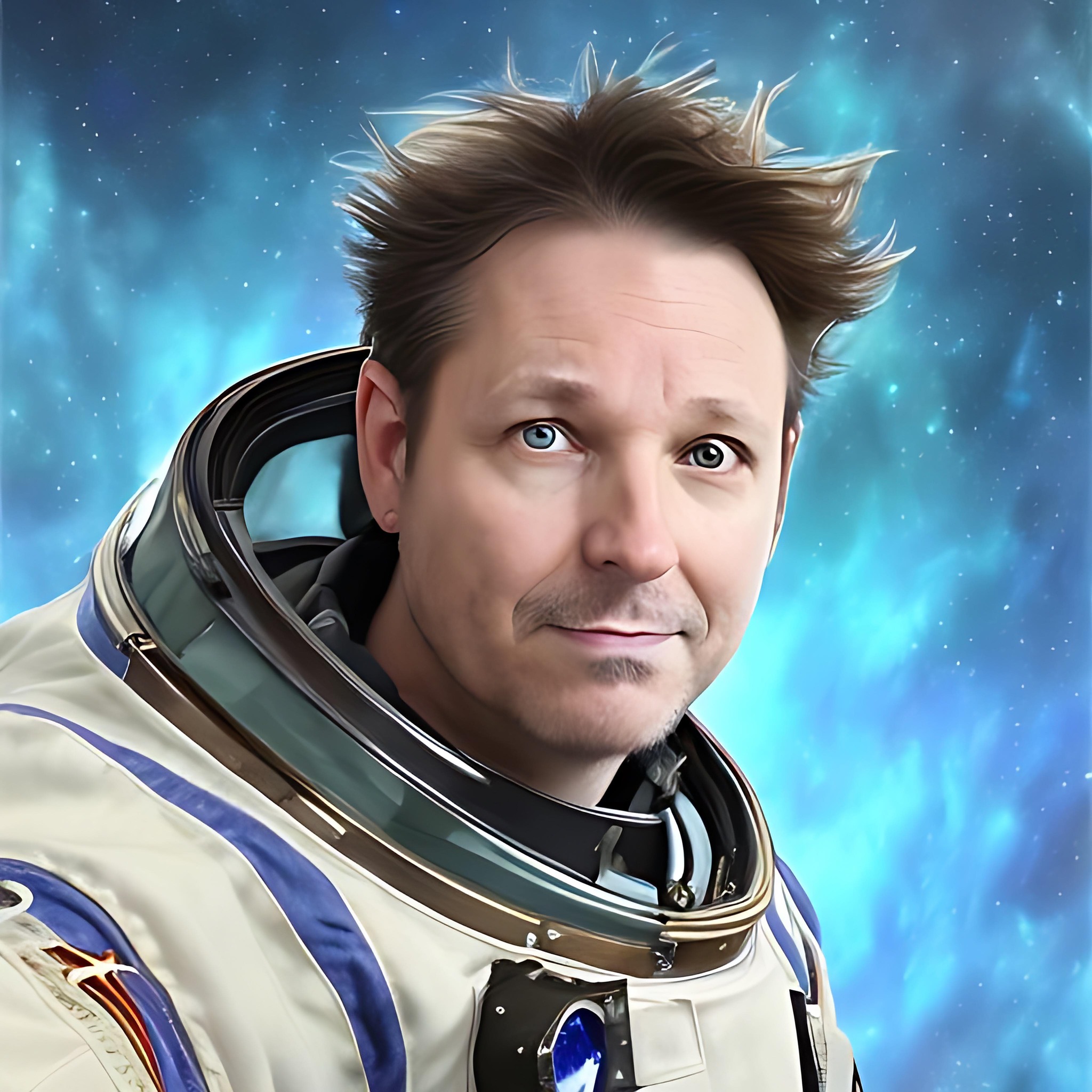 Master Chief, Junge für alles, Fotograbenkämpfer und Textakrobat. Herausgeber und Erfinder.