Taylor Momsen's (lead vocals, rhythm guitar), Ben Phillips (lead guitar, backing vocals), Mark Damon (bass), and Jamie Perkins (drums) sind mit The Pretty Reckless zu einer richtig guten Rockband geworden. Dies bestätigte die Formation auch im Kölner Carlswerk.
Wir haben Fotos von:
Alle Fotos: Thorsten Seiffert. No use without permission.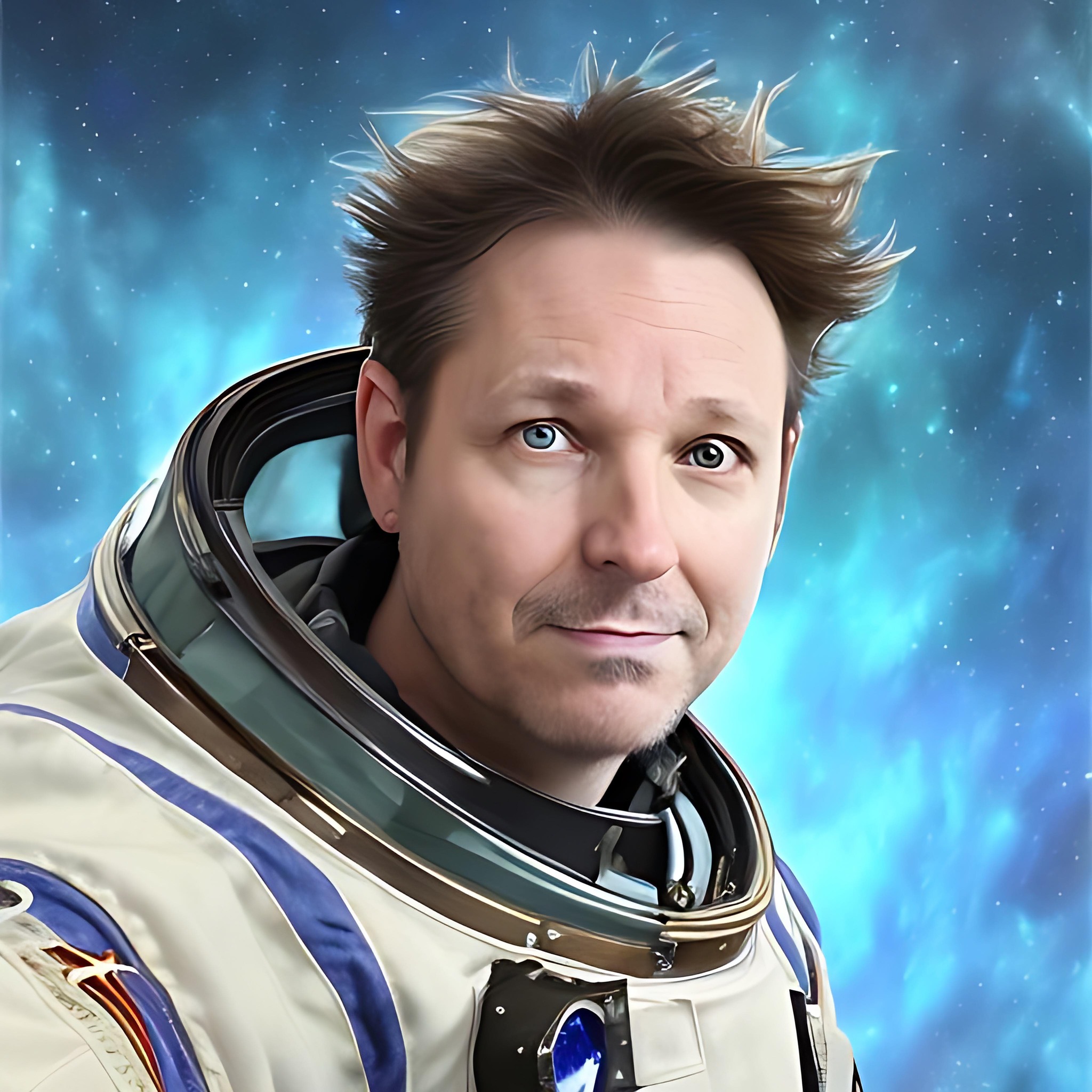 Master Chief, Junge für alles, Fotograbenkämpfer und Textakrobat. Herausgeber und Erfinder.