Einmal im Jahr laden Subway to Sally zur Eisheilige Nacht-Tour. In diesem Jahr hatten sie sich in Bochums Ruhrcongress Lordi, Lord of the Lost und Korpiklaani als Verstärkung mitgebracht.
Vor allem die Schockrocker und Eurovisions-Gewinner aus Finnland, Lordi, kamen prima an und sorgten – wie auch der Headliner Subway to Sally – für eine rappelvolle Hütte.
Hier gibt es Fotos von
Alle Fotos: Thorsten Seiffert. No use without permission.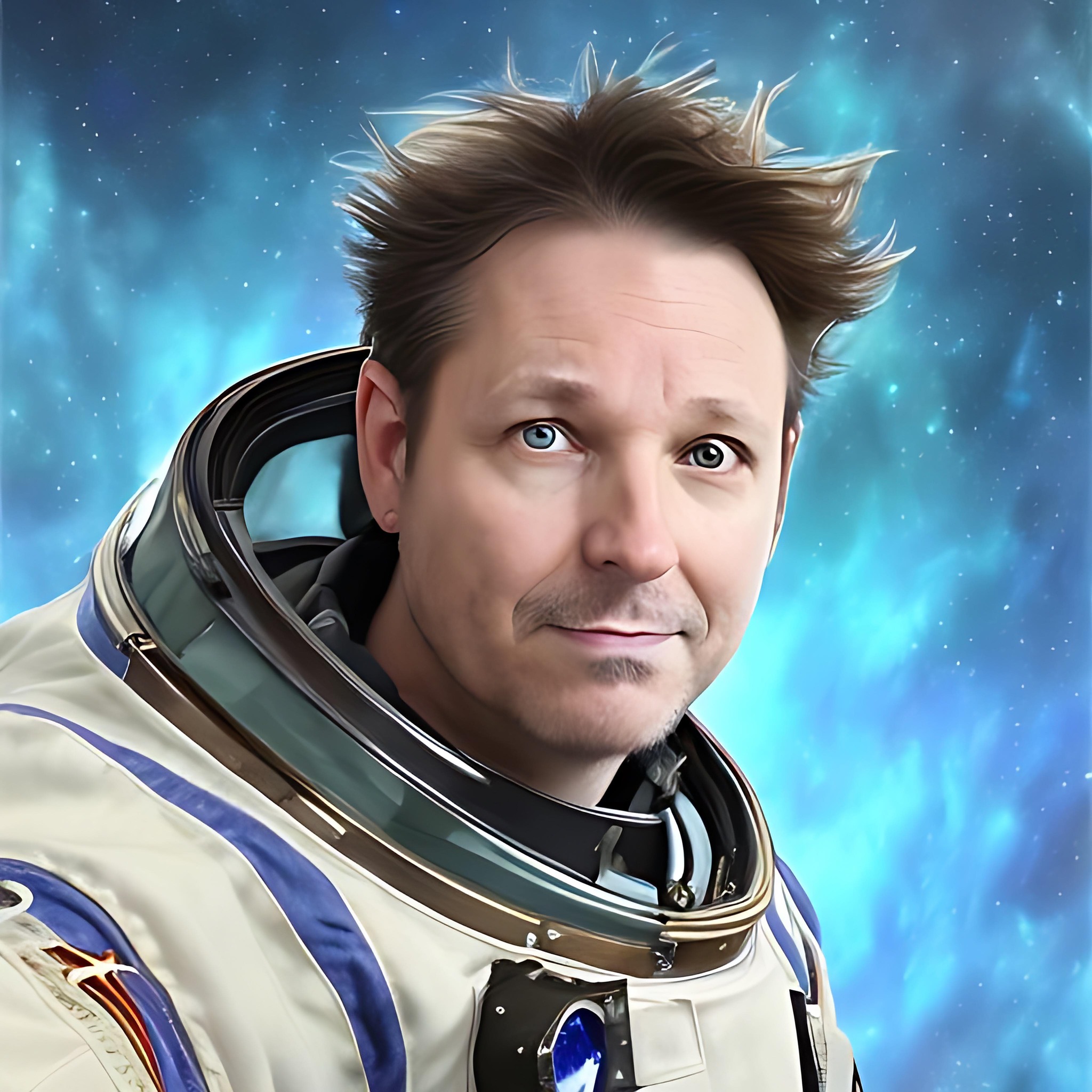 Master Chief, Junge für alles, Fotograbenkämpfer und Textakrobat. Herausgeber und Erfinder.